Podcast: Play in new window | Download (Duration: 13:16 — 12.1MB)
Subscribe: Google Podcasts | RSS | More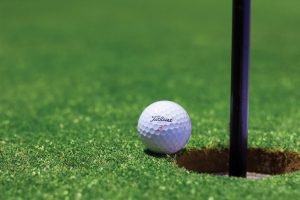 Segment 2, April 6, 2023
Rob Gallagher jumps on the Carolina Outdoors to talk golf.  Of course, while the interview is happening, the Masters is happening at Augusta National.  The 2023 tournament brings several LIV golfers to Augusta which is similar to AFL meets NFL in football, ABA meets NBA in basketball, NWO meets WCW meets WWE in wrestling.
Golf has been in the news because the Masters helps kick us off as the first Major of the year, but it's in close proximity to us, so we share a lot of its southern culture, greenery, flowers, fauna & weather too.  Spring around here activates us to be outside & that includes golfers.
Gallagher is a professional club fitter with Club Champion & has tons of clients that attend Augusta & other clients that just enjoy playing the game themselves.
On your way to Club Champion stop by Jesse Brown's, Charlotte Fly Shop.  We're both in the same neighborhood.