Podcast: Play in new window | Download (Duration: 18:54 — 26.0MB)
Subscribe: Google Podcasts | RSS | More
(From the Air Date, February 6th, 2021)
A local craftsman making tools like knives, broadswords, dirks & Sgian Dubh (skeen doos) that are handmade & historically accurate from 17th Century Scotland joins the program.  J. Michael McRae from Scotia Metal Works shares his passion for making these items.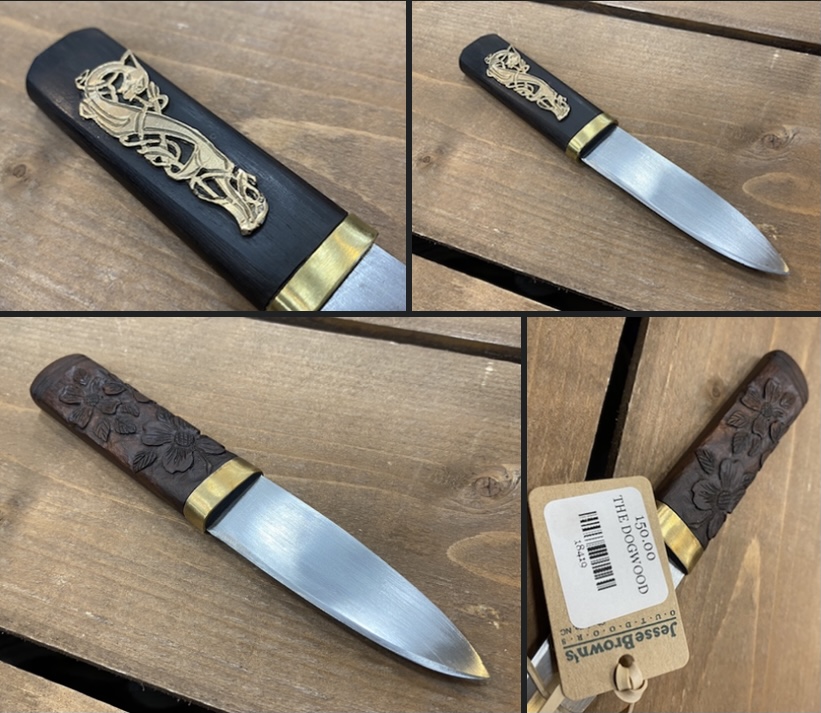 McRae shares which blade is "the American Express card of the Highlands" because you never left home without it.  He also gives a view of the physical change in metal due to heat, pressure & continuous stretching & folding of the metal that the best knifemakers institute to create a blade.
His advice:  Do the best you can, everytime  Be true to your vision for the knife that you're working!  It gets better everytime that you work on something.
So is life!  McRae makes the Carolina Outdoor guys appreciate his products even more.